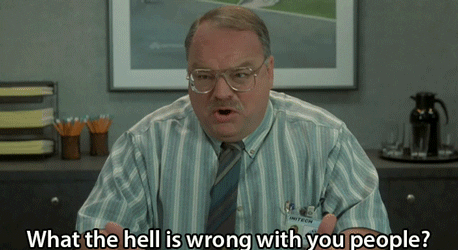 via Axios:
Last Thursday night, attendees of the North American Bitcoin Conference in Miami were treated to an official afterparty at a local nightclub called E11even. But as conference-goers soon learned, "nightclub" in this context is code for "high-end strip club."
I'd like to say this was an ignorant oversight, or that conference organizers already taking flack for their extreme lack of female speakers — just 3 out of 88 — wouldn't intentionally compound the error.
I'd also like to say it's 80 degrees outside the home office right now. But it just isn't.
Conference organizer and crypto entrepreneur Moe Levin first told me via email that "there was no sexualized imagery or performers anywhere in the venue" until after the official event was over at 11pm.
Leaving aside the fact that attendees had nowhere else to go afterwards (i.e., many of them stuck around for the more explicit show), Levin misrepresented the pre-11pm festivities. When I followed up by telling him that female attendees had told me about hostesses in lingerie and burlesque dancers on small stages in the corners, he replied: "We asked the venue multiple times to have their staff dressed professionally and were not accommodated."
Levin also acknowledged that one of the event MCs "made an offensive remark about women in crypto, and was fired immediately."
At this point I stopped emailing back, because it's hard to concentrate when your head is shaking so much.